THE PERFECT DOCUMENTATION
CARTRON©
CARTRON

is a mobile app to create a vehicle condition report (Car-Check).

This means that the vehicle documentation goes where it belongs - in your existing digital infrastructure!

You can access the Car-Check again and again from any digital device or send it to others - even to a smart phone.

The Car-Check gives you the opportunity to make continuously more out of these data.

The permanent knowledge of the vehicle condition gives you previously untapped opportunities, for example to make further follow-up offers.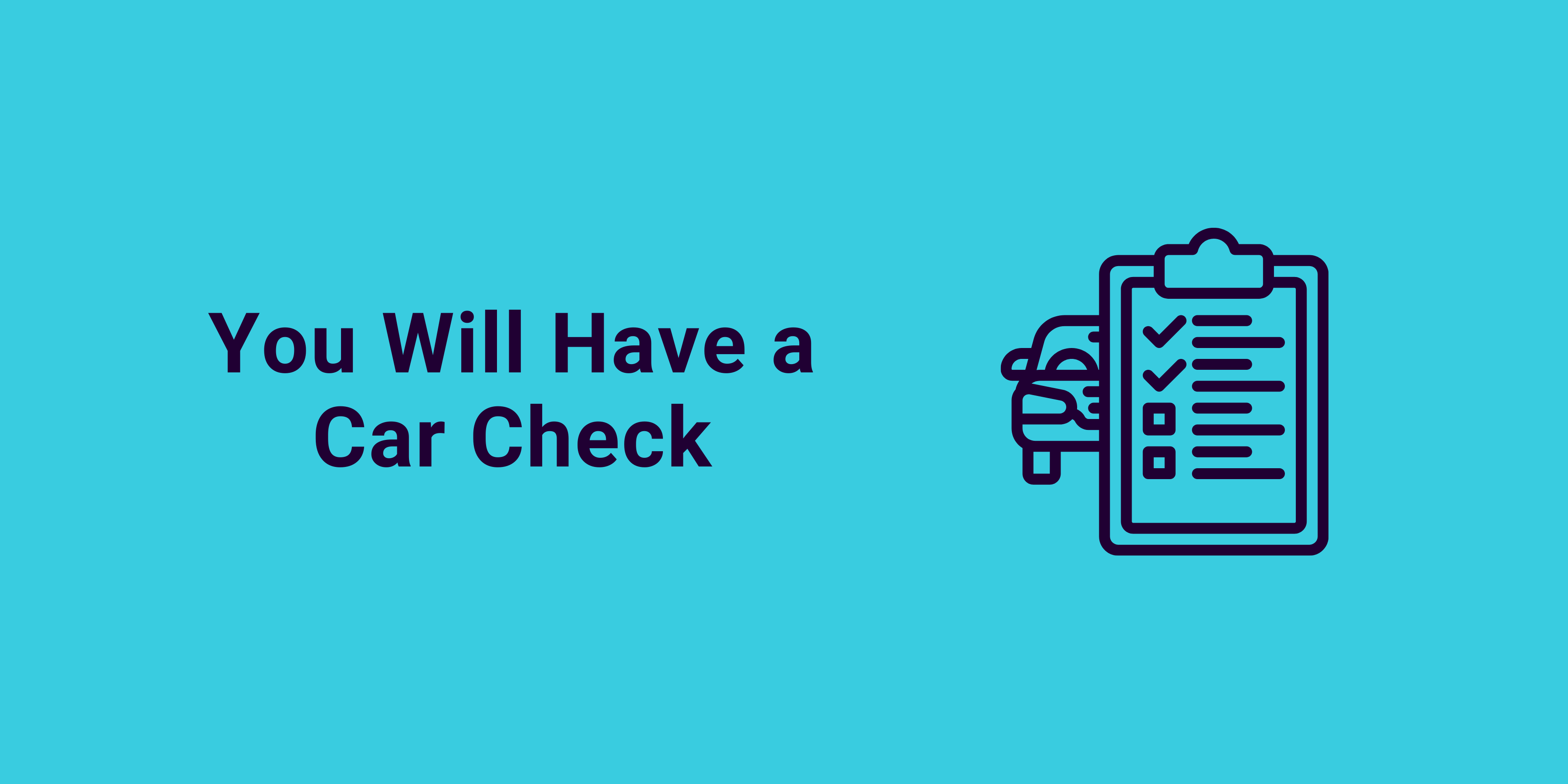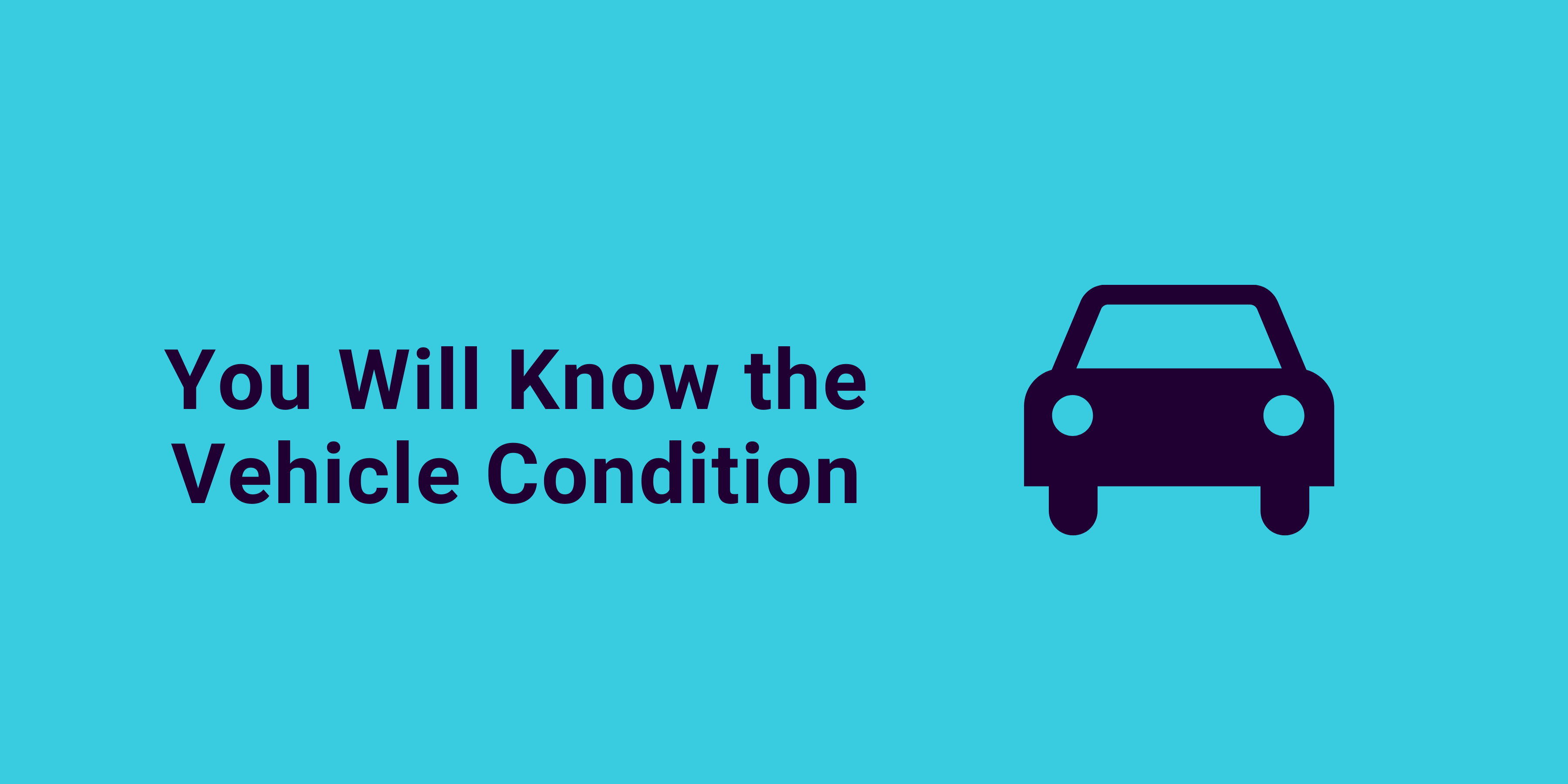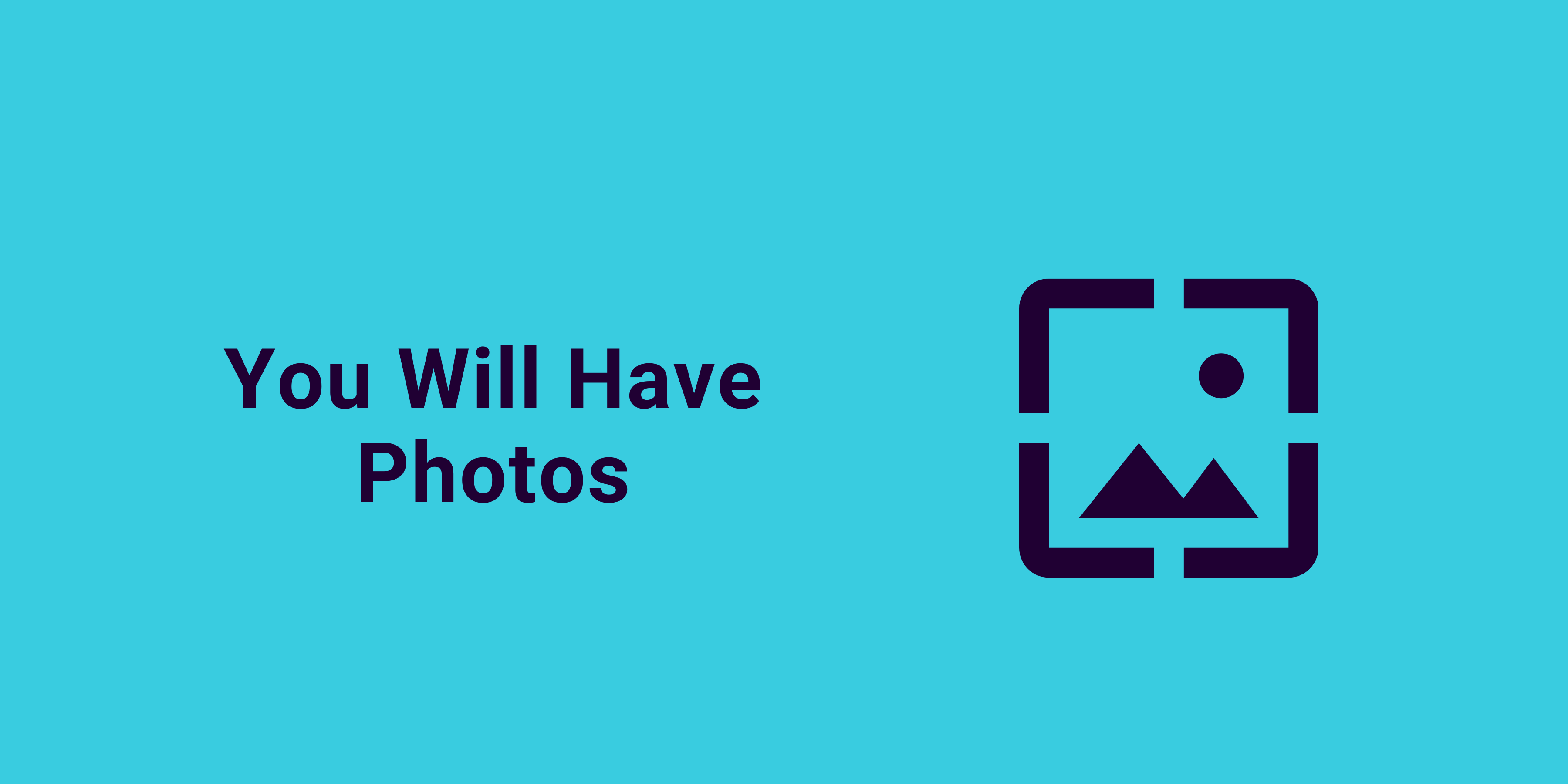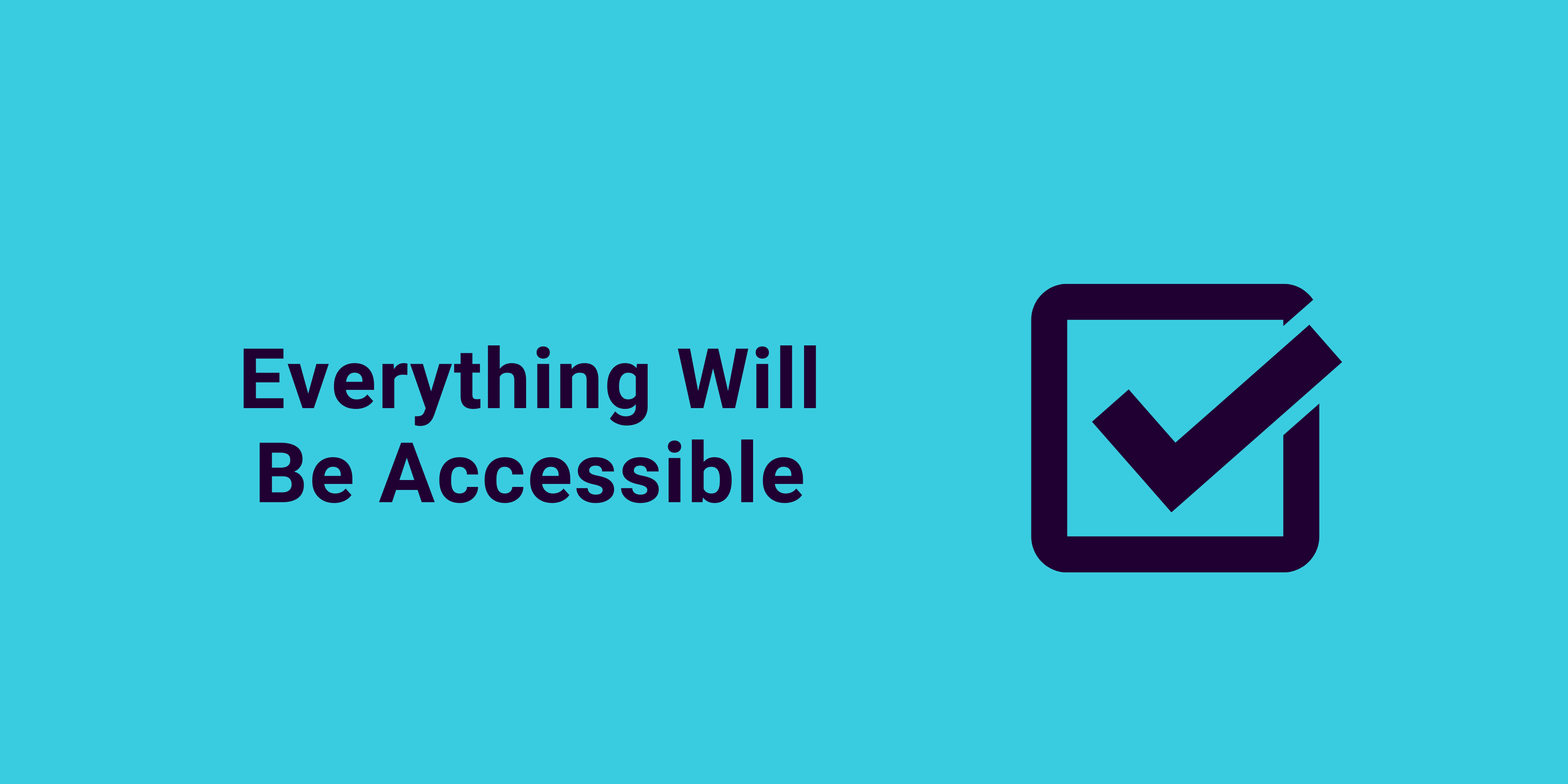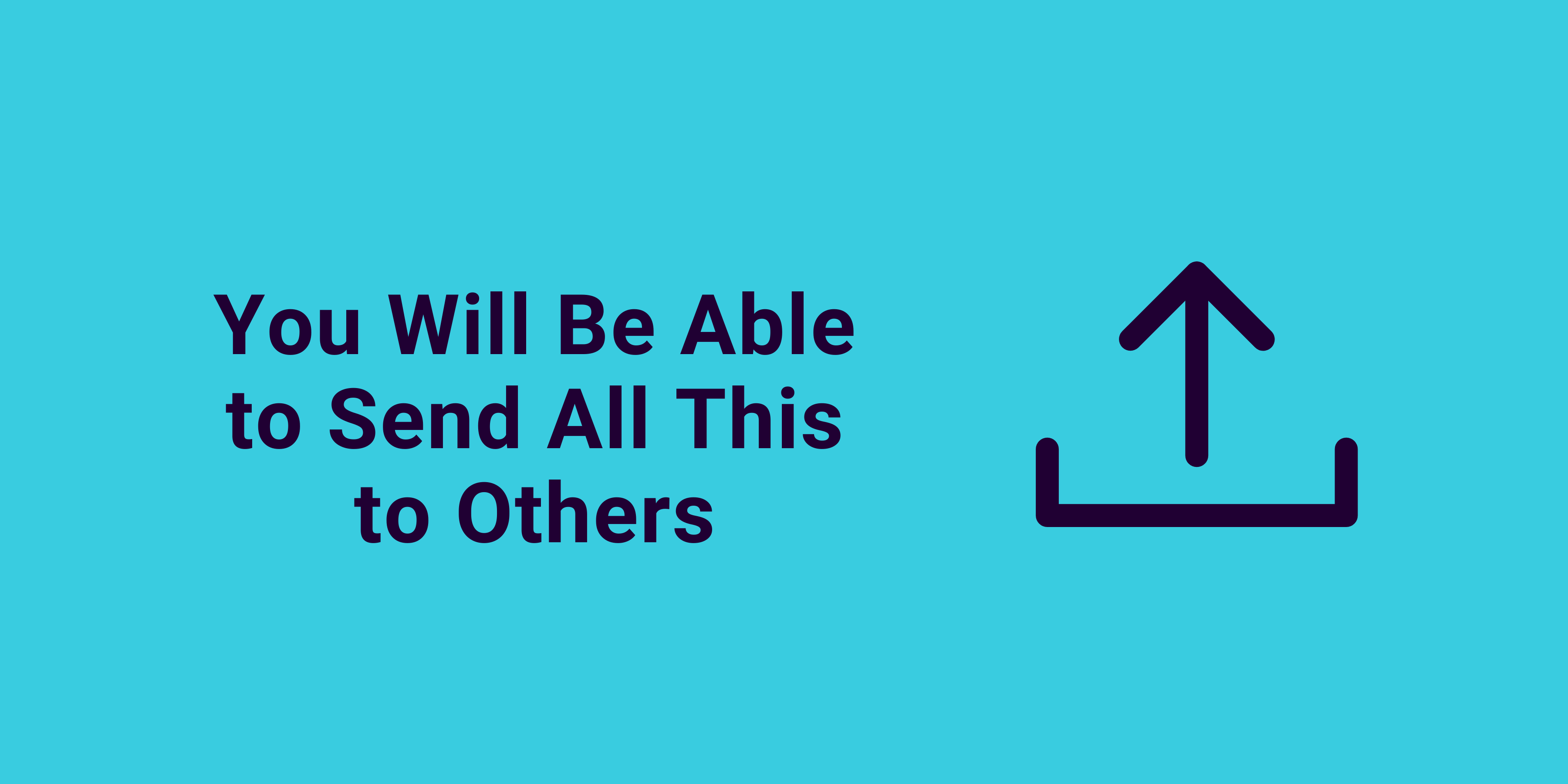 Documentation
CARTRON is capable of giving you super-powers by Knowledge.
Have


Car-Checks

Freeze your knowledge about the car condition and turn it into a digital document.
Know the


Vehicle Condition

Turn blurred knowledge in your mind into safe knowledge in your Cloud. No more 'false memory'.
Have


Everything Accessible

Access all the car-check information at any time on any digital device.
Have


Photos

Access and enlarge HD images you have taken. See more than with your own eyes.
Have


Shareable Information

Share the car-check information with others - just SEND to 'whom it may concern'.
Have


Memory Expansion

Use your brain where it is good at. Don't like to search? Put information to places where you can find them fast. Switch from brain to Cloud.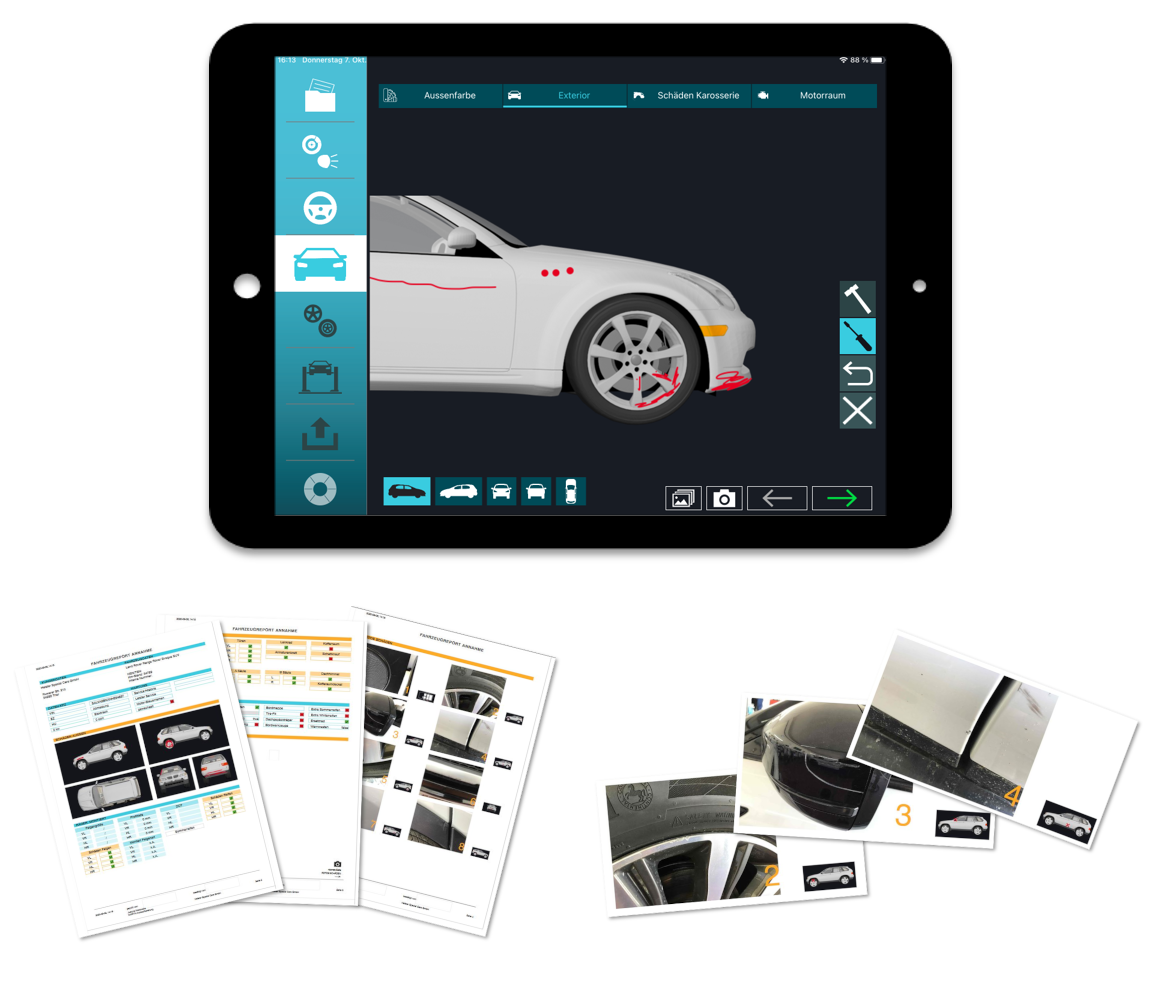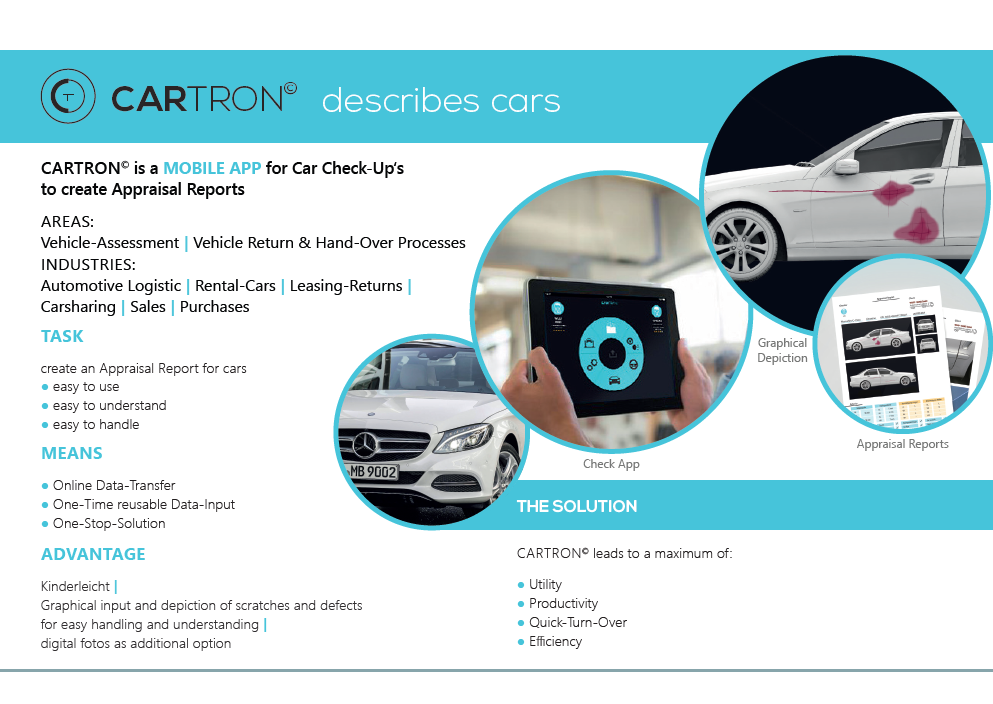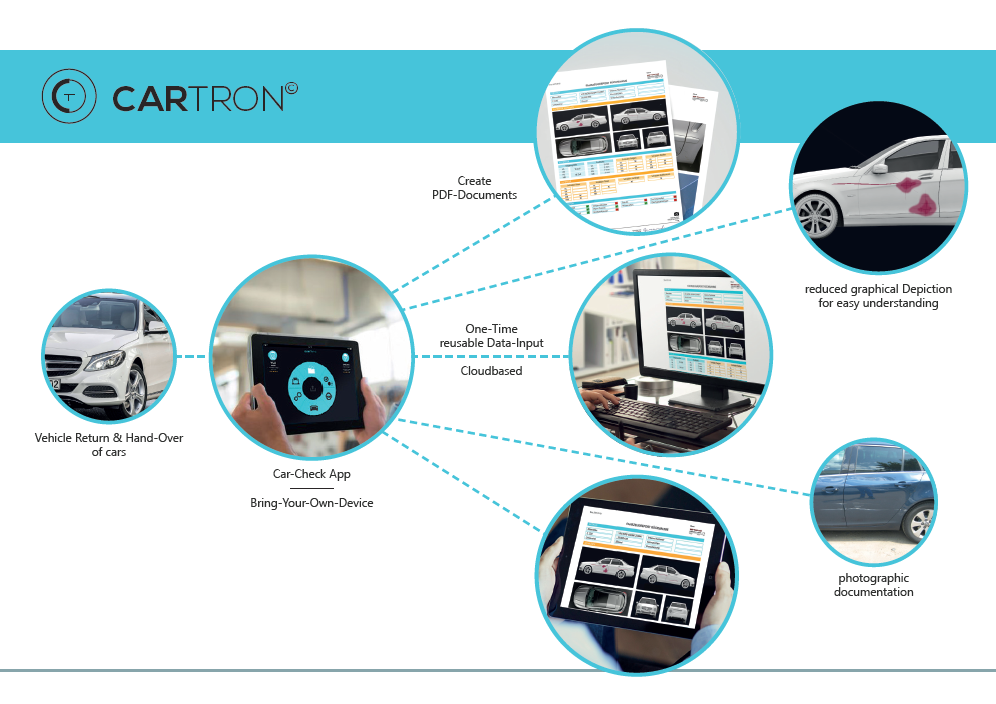 You Want to Learn More?
about the 3 Pillars of Digital-Smart-Detailing:
Or - Want to Get In Touch?